CELEBRATING
70 YEARS
1951 - 2021
MOVIE STUDIOS TO MANUFACTURING
Engineering Spectacular Spaces.
---
We've engineered everything from state-of-the-art film production studios to cleanrooms for advanced manufacturing. When you choose to work with Bridgers & Paxton, you can be confident that we will steward your project from start to finish. This confidence comes from our proven track record of excellence and innovation. We believe in engineering environments that bring a building to life.
SEE ALL OUR CAPABILITIES
PATIENTS IS A VIRTUE
PRESBYTERIAN HOSPITAL PATIENT TOWERS RENOVATION
Keeping the Presbyterian hospital fully operational during design and construction of the mechanical, electrical and plumbing systems for more than half of the building meant no patient was turned away. That's what it means to bring a building to life.
See the full Story
BEEN THERE. DONE THAT.
GOT THE EXPERIENCE TO PROVE IT.
We know what you're going to ask: How many LEED Certified projects have you done? Hospitals? Schools? Penguin habitats? Let's just say we've been around the block and it's not our first rodeo. But don't take our word for it. Our experience speaks for itself.
2,800+
healthcare projects completed
114 LEED
certified sustainable projects
25,200,000
square feet designed in Revit
1st Solar-Heated
Office Building. Built in 1956 in Albuquerque, New Mexico.
WE'VE ENGINEERED SOLUTIONS FOR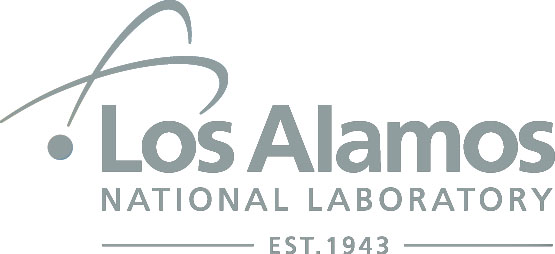 See if we're a fit
Let us know what you want to acheive
Ask your questions and give us some details about your project. We make it easy to see if we're a fit for you.
Let's get Started
Give us a call
Let's talk about the specifics of your projects
Need to get started quickly? Get connected to industry experts in your region today.
Call Bridgers & Paxton