OUR EMPLOYEES
ARE THE
KEY TO
OUR SUCCESS
PENGUINS TO PUBLIC SAFETY
Engineering Spectacular Spaces.
---
We've engineered everything from African, Antarctic, and Australian penguin habitats to sustainable and resilient public safety buildings.  When you choose to work with Bridgers & Paxton, you can be confident that we will steward your project from start to finish. This confidence comes from our proven track record of excellence and innovation. We believe in engineering environments that bring a building to life.
SEE ALL OUR CAPABILITIES
Optimizing Sustainability and Resiliency
Kirtland Air Force Base MicroGrid Resiliency Project
This research and development project is first of its kind between U.S. Department of Energy and U.S. Department of Defense sites, resulted in the installation of an advanced renewable energy microgrid that provides power to several Kirtland Air Force Base buildings and gives Sandia National Laboratories the ability to conduct energy, cybersecurity and power protection testing.
See the full Story
BEEN THERE. DONE THAT.
GOT THE EXPERIENCE TO PROVE IT.
We know what you're going to ask: How many hospital projects are in our portfolio? Number of square feet designed using ground source heat pump systems? Years of experience designing thermal energy storage systems? Let's just say we've been around the block and it's not our first rodeo. But don't take our word for it. Our experience speaks for itself.
We are a Federal Small Business with Large Business Experience
2,800+
Healthcare Projects Completed
Ground Source Heat Pump | Geothermal Systems
45+ Years
Experience Designing Thermal Energy
Storage Systems | Ice & Chilled Water
World's 1st Solar
Heated & Cooled Office Building
Completed 1956 | Albuquerque, New Mexico.
WE'VE ENGINEERED SOLUTIONS FOR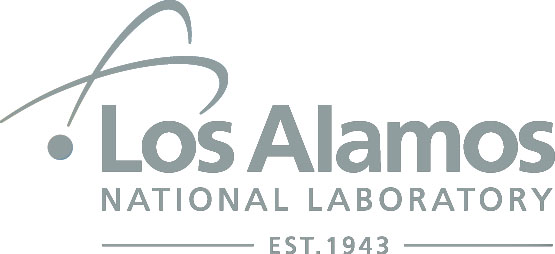 See if we're a fit
Let us know what you want to acheive
Ask your questions and give us some details about your project. We make it easy to see if we're a fit for you.
Let's get Started
Give us a call
Let's talk about the specifics of your projects
Need to get started quickly? Get connected to industry experts in your region today.
Call Bridgers & Paxton